INTERIOR RENOVATION & STAIRS
Want to brighten up your home or your new building?
Lux Art & LC Concept is specialised in the interior design of new buildings and renovations. We guarantee quality work with a choice of materials and products from the best suppliers.
With our experience, we can meet all your needs with custom solutions. From the delivery to the installation of your indoor/outdoor staircase, your steel/aluminum windows and doors or your turnkey bathroom (A-Z), we take care of everything.
We also supply and install tiles, parquet, mortex and modern stone carpet.
Working with Lux Art & LC Concept means having a tailor-made solution where the customer is king!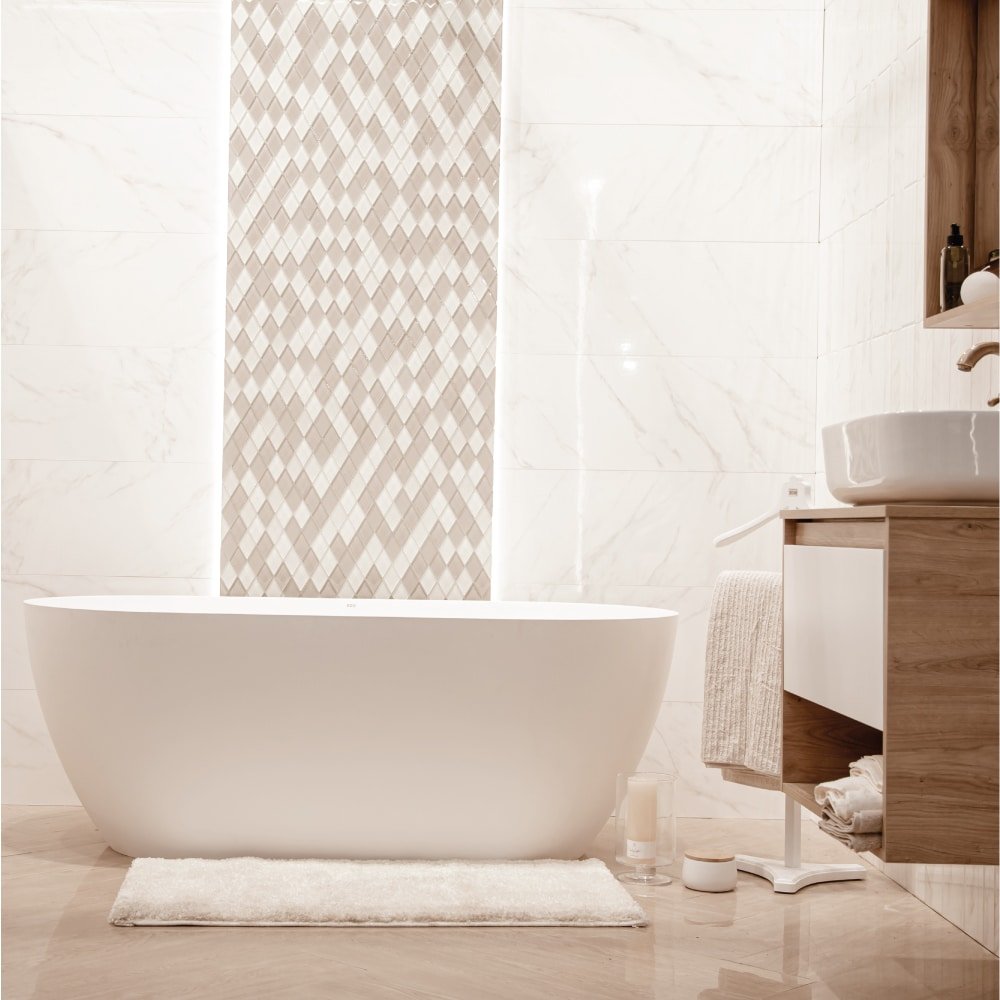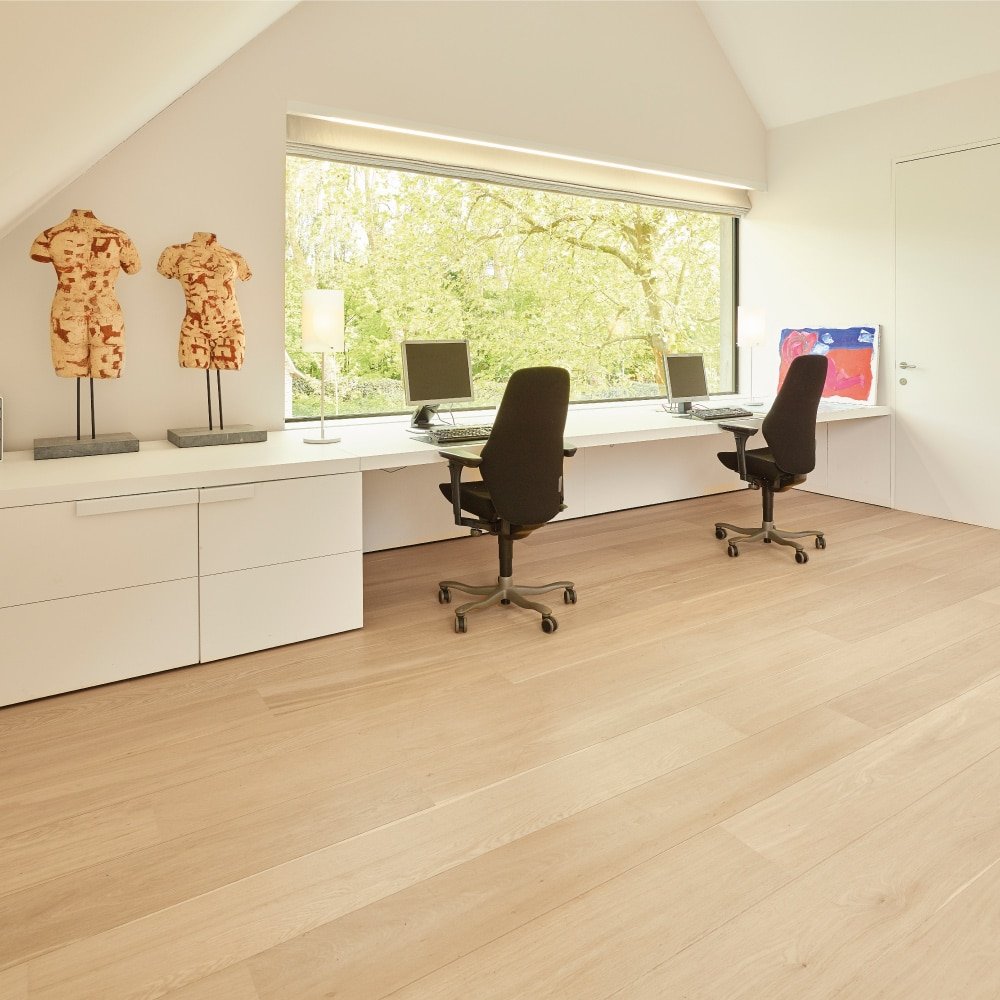 Always listening to its customers' choices, Lux Art & Lc Concept offers a customized service and expert advice.
Find out how a staircase, interior renovation or new construction project works
Discussion about your project
Together with you, we discuss and realize your staircase concept and / or your interior project.
Creating a staircase with 3D Flexijet
The creation of a staircase starts with the most optimal measurements of our 3D laser device Flexijet. This equipment takes measurements to the millimeter for the potential staircase.
Our Lux Art specialist designs not only the classic staircase plan on computer, but also 3D drawings for a photo-realistic representation of your staircase. This visual planning gives you the opportunity to discuss your staircase and/or interior project in detail with lux art.
Manufacturing process
During the production of your staircase, " Lux Art & Lc Concept " allows you to follow the steps of the manufacturing process.
Arrangement of your interior
For your interior design regarding tiles, parquet, bathroom, ceilings, our interior specialist from "Lux Art & Lc Concept" registers with you all other detailed measurements, based on your concept.
"Lux art & Lc Concept" also wants to guide you professionally into the colorful world of Mortex floors and walls and Stone Carpets! So you can use your own creative ideas to create a great design look in your house, apartment, office or shopping mall!
Realization of a project
To realize together a project of optimal staircase and/or floors, bathroom, ceilings, walls ;
You submit your project concept
The detailed discussion takes place on the building plan and if possible already on site. Our specialist carries out potential local measurements with a laser device.
Quote made and discussed
After a thorough and professional consultation, we sign the order and the delivery date and the beginning of the work.